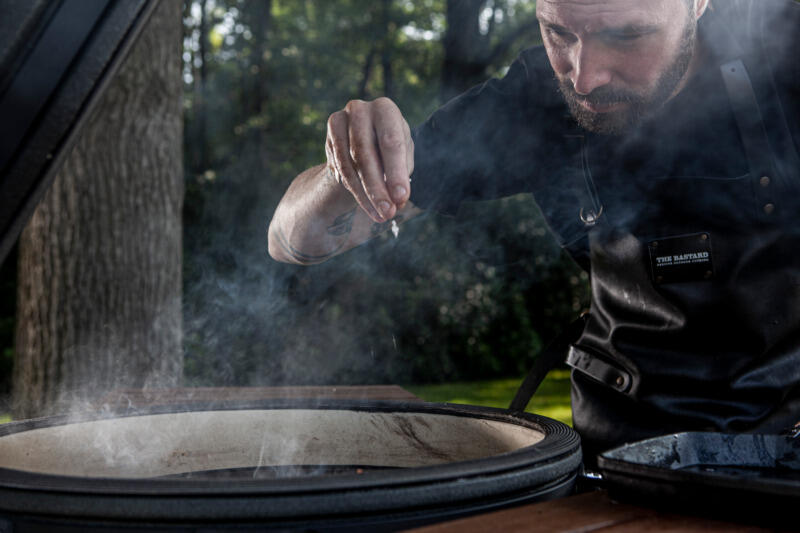 The Bastard Rookhout
Geef je gerechten die karakteristieke rooksmaak!
Voeg de heerlijke rooksmaak aan je vlees toe met The Bastard Rookhout. Deze zijn verkrijgbaar in twee smaken: Hickory en Oak. Probeer ze beide uit en kijk welke jij het lekkerste vindt. Met het rookhout van The Bastard worden je barbecue gerechten nog lekkerder!